Let's say you've decided to take the leap and are building a new home. Every detail can be completely customized to your liking, from the huge master bedroom to a tiny breakfast nook. Well, almost every detail.
Now you run into building code issues. Why does that outlet have to be on that wall? And what if you didn't want your pool screen to look like that? We understand your frustration. But perhaps having a better understanding of building codes will make these regulations seem less arbitrary. Luckily, since we are a professional general contractor in Ocala, we can give you the building code run-down.
Safety is Top Priority
Building codes are no recent phenomenon. Evidence of building regulations can be traced back almost 4,000 years! These regulations have been evolving and improving ever since.
Essentially, the reason for every type of building code boils down to safety. Codes are applied to all buildings and homes, and they give us protection against both natural disasters and structural failures. Many times we take these protections for granted. If you think about it, many aspects of construction can be quite hazardous, such as electrical wiring or heating systems. If safety guidelines weren't put into place, we would potentially be exposed to these dangers on a daily basis.
A Building Code for Everything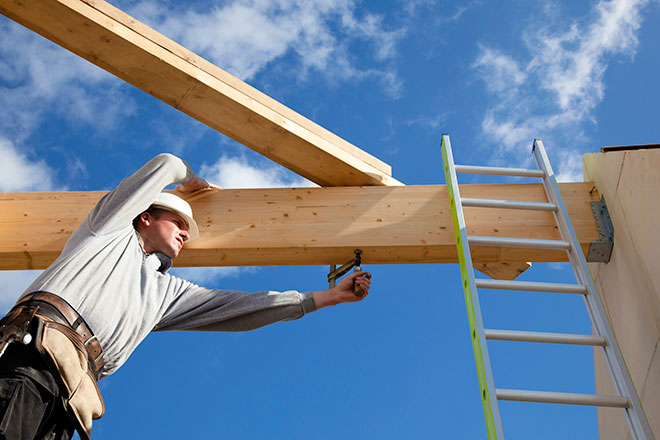 These standards have a broad scope, covering numerous building aspects from foundations, to fire code, to energy provisions and everything in-between. You can look at any part of your home and there's probably a code for it.
Benefits to the Community
Building codes also benefit the community as a whole. By making sure buildings consistently meet minimum building code safety standards, the value of the community is preserved. They also protect us by reducing the spread of disease, according to the International Code Council, by keeping us safe from sewage runoff into streets and other public areas.
In the long run, building codes also benefit you economically. When implemented well, these codes will allow for lower energy costs and decreased structural repairs, saving you thousands of dollars over time.
Have a Knowledgeable Contractor
Technically, building codes are only meant to reach a minimum set of safety standards, so it's important to know that your contractor is meeting all of them. At Tallen Builders, we make sure to go beyond just the minimum. All of our work must meet our standard level of quality before it's considered complete.
Do you have any questions about building codes or the construction process? We're happy to give you answers to any coding questions you may have before beginning a project with us. It's better to understand the purpose behind certain regulations than to end up with an unwanted surprise at the end!
Annoying as they may be, #buildingcodes are here to help! And exactly how they help may surprise you http://t.co/HBKIUHSLSF

— Tallen Builders (@TallenBuilders) August 5, 2014